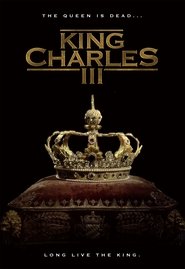 King Charles III (2017)
Prince Charles' accession to the throne following the Queen's death. When he refuses to sign a controversial bill into law, political ...
The Mother of Tears (2007)
An ancient urn is found in a cemetery outside Rome. Once opened, it triggers a series of violent incidents: robberies, rapes and murders increase ...