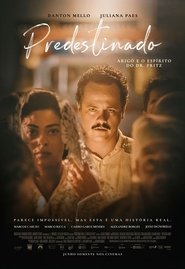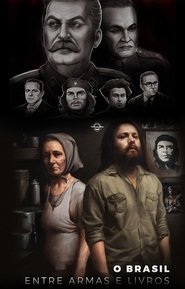 1964: Brazil Between Weapons and Books (2019)
Produced by Brasil Paralelo, this is the biggest documentary ever produced about the Brazilian Military Regime. The crew traveled to Eastern ...
Getulio (2014)
The movie depicts the political crisis that led to the suicide of president Getúlio Vargas, in the 19 days that preceded August 24, 1954. The ...