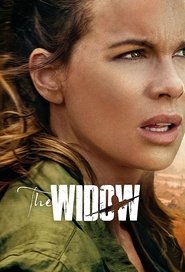 The Widow (2019)
A woman's search to uncover the mystery of the disappearance of her husband leads her to the Congo, where she's forced to seek the ...
Where Is Kyra? (2018)
Pushed to the brink after losing her job, a woman struggles to survive. As the months pass and her troubles deepen, she embarks on a perilous and ...