As Happy As Possible (2019)
Salome gets a summer job in a junkyard somewhere in the country side. Under a western sun, in this place out of the world, her teenage rebellion ...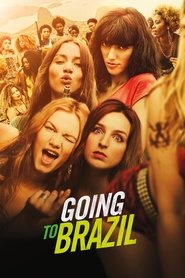 Going to Brazil (2017)
Four childhood friends are reunited at a wedding in Rio. But when they accidentally kill a young man during a party that gets out of hand, they ...