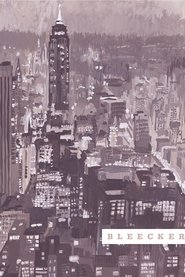 Bleecker (2021)
Plot unknown.
Furlough (2018)
In between caring for her mother, a young woman works part time at a prison. The rookie guard gets a chance to prove her mettle when she's ...
Welcome to New York (2014)
Fiction inspired from the story of the rise and the fall of french politician and former head of the International Monetary Fund, Dominique ...