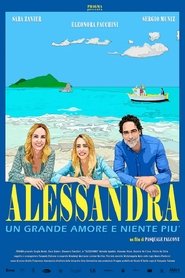 Alessandra – Un grande amore e niente più (2020)
We Accept Miracles (2015)
Fulvio is the only one of the three brothers to have left the village to go to work in the city. Deputy chief of staff in a large company, he ...
Welcome to the North (2012)
Now in the Far North (i.e. Milan!), Alberto has accepted to manage a program for efficiency improvement in the Italian Post. He devotes all his ...