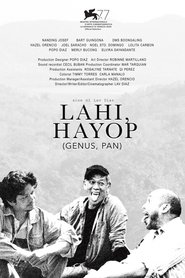 The Halt (2019)
It is the year 2034 AD and Southeast Asia has been in the dark for the last three years, literally, because the sun hasn't shone as a result of ...
From What Is Before (2014)
The Philippines, 1972. Mysterious things are happening in a remote barrio. Wails are heard from the forest, cows are hacked to death, a man is ...