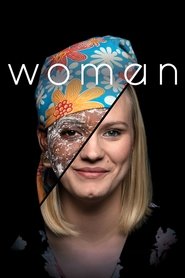 Woman (2020)
A worldwide project giving a voice to 2000 women across 50 different countries.
Terra (2015)
A visually stunning documentary that reflects human's relationship to other species on Earth as humanity becomes more and more isolated ...
Human (2015)
A combination of first-person stories and exclusive aerial images, HUMAN is a unique documentary. This sensitive experience is an introspection ...